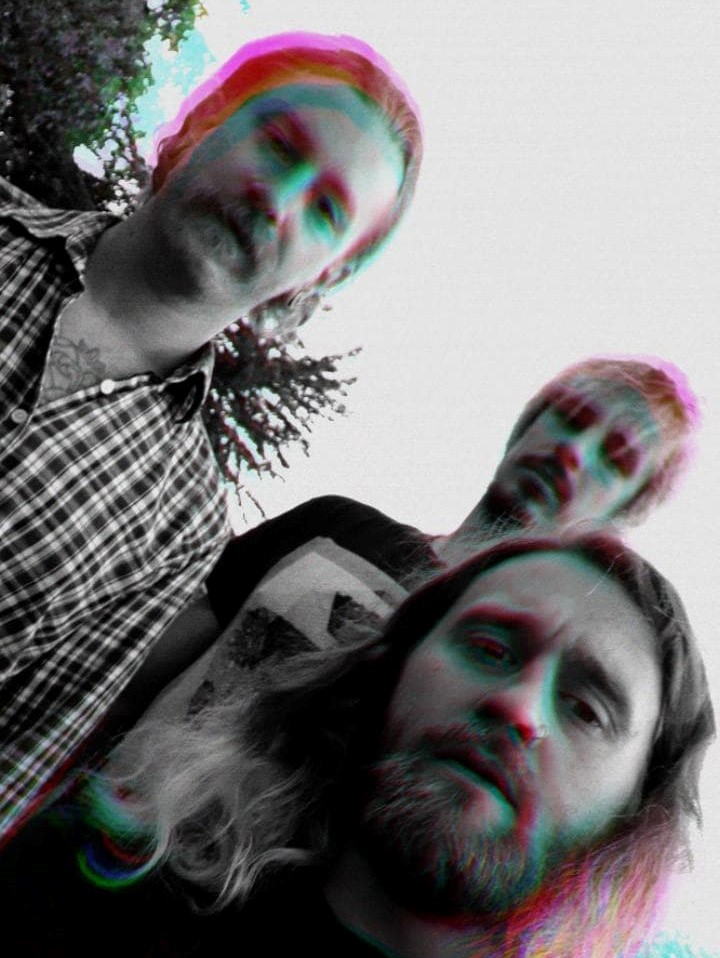 THE K.
Après un premier album  rageur sorti en 2012 (My flesh reveals millions of souls/PIAS) qui les mène sur les routes d'Europe pendant plus de deux ans, The K. revient fin 2015 avec Burning Pattern Etiquette. Un disque posé et plus dense qui leur ouvre les portes de la plupart des showcases européens de 2016 et les emmène dans une quinzaine de pays (Canada, Angleterre, Allemagne, …) pour une centaine de dates un en an!
Sur scène, The K. a déjà fait ses preuves et ne faiblit pas !  Leur live se vit comme une expérience.
Marqué à vie, on ne revient jamais indemne d'une de leurs performances.
Références: Eurosonic, Generiq, Great Escape, Canadian Music Week, Liverpool Sound City, Les Bars en Trans, Dour, Nuits Botaniques, Rockomotives…
Press kit : http://thekepk.tumblr.com
Chroniques etc. : http://thekreviews.tumblr.com
PROCHAINES DATES
EN VIDÉO
ESPACE PRO
PROFESSIONNELS, D'UN CLIC TÉLÉCHARGEZ LES ÉLÉMENTS PROMOTIONNELS ET TECHNIQUES