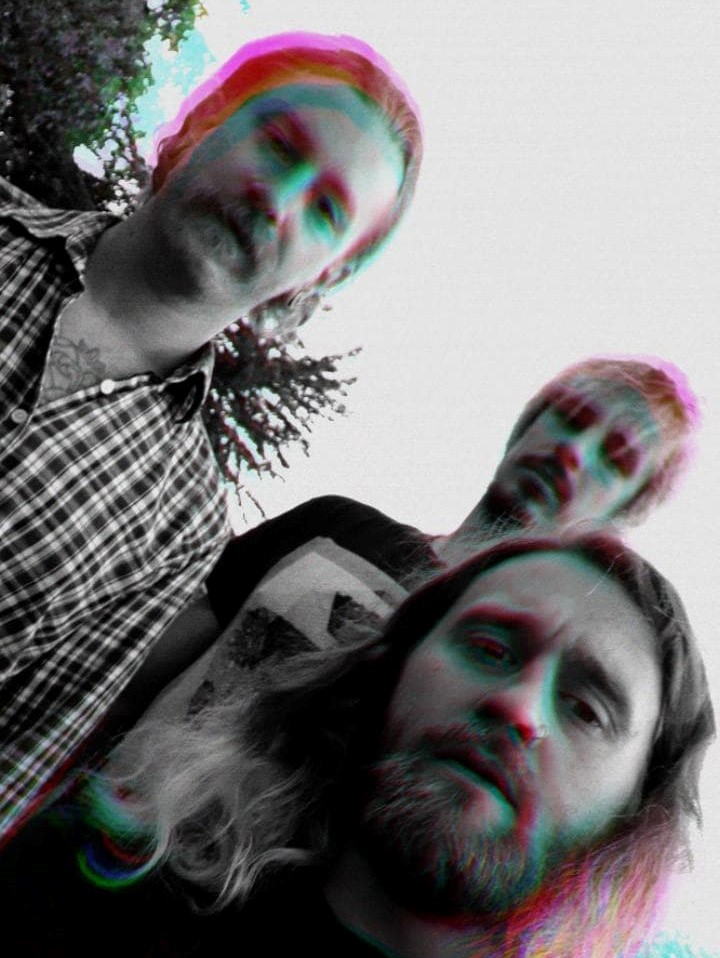 THE K.
Après deux années de quasi-absence, le trio ardent The K. nous revient avec un nouvel album prévu pour le printemps 2020.
Un disque annoncé comme le brulot d'un groupe entrant sa phase de maturité mais dont les membres n'ont pas encore pris le temps de s'assagir, maniant l'ironie comme seule arme face à la vacuité ambiante.
12 titres enregistrés par Tim De Gieter (Amenra, Brutus) et écrits à trois par les membres originels du groupe, Sebastien von Landau et Sigfried Burroughs accompagnés d'un nouvel acolyte à la basse : Gregory Danger.
Références: EUROSONIC, GENERIQ, DOUR FESTIVAL, GREAT ESCAPE, LIVERPOOL SOUND CITY, CANADIAN M
Press kit : http://thekepk.tumblr.com
Chroniques etc. : http://thekreviews.tumblr.com
PROCHAINES DATES
EN VIDÉO
ESPACE PRO
PROFESSIONNELS, D'UN CLIC TÉLÉCHARGEZ LES ÉLÉMENTS PROMOTIONNELS ET TECHNIQUES