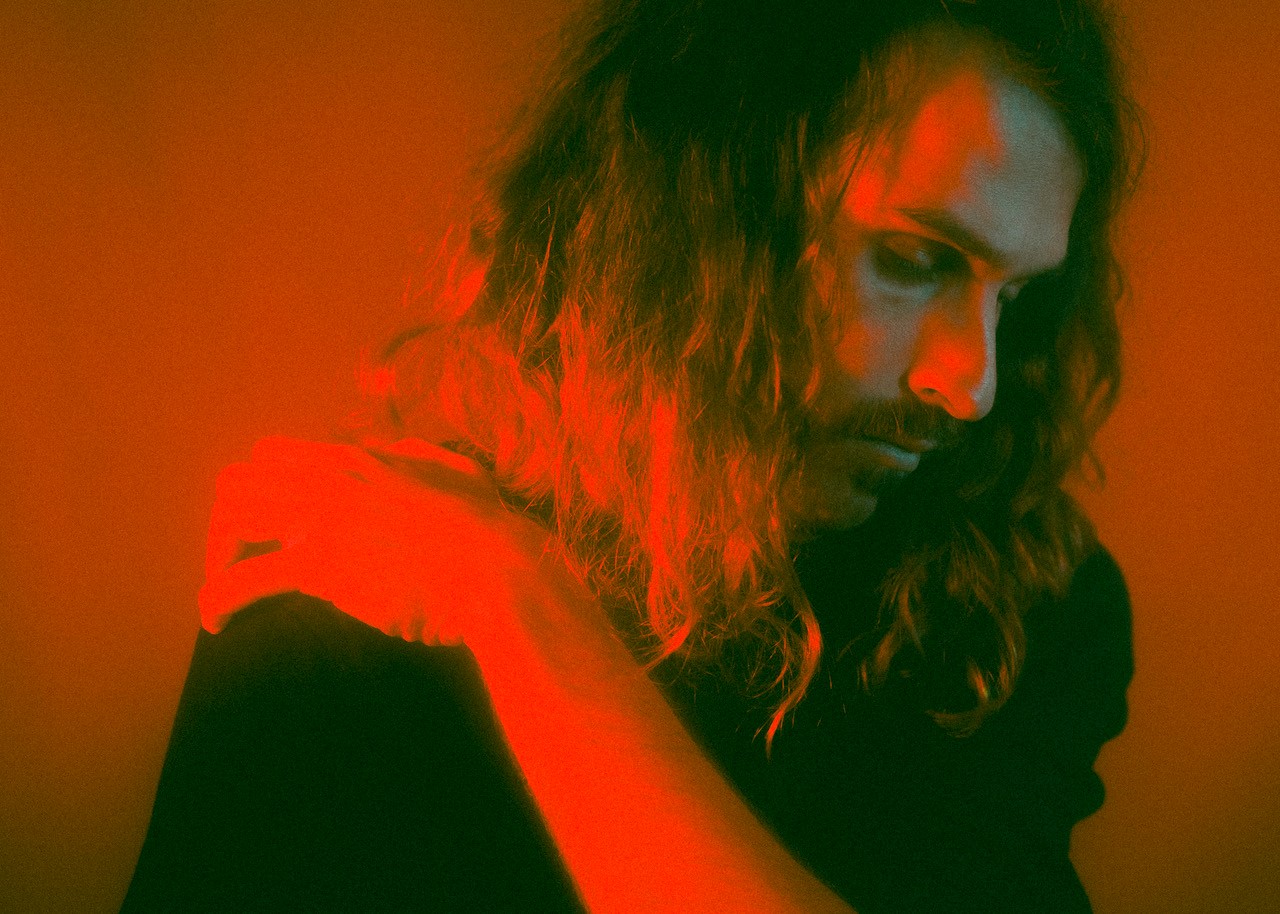 PONTEIX
De l'épicentre des prairies canadiennes, PONTEIX bouscule les conventions musicales et donne symétrie à l'inclassable. Ce n'est rien d'étonnant avec cette voix étrangement enivrante, ces cadences électroniques saturées et ces  mélodies planantes et hypnotiques qui survolent parfaitement le rock indie aux teintes psyché-pop.
Encore et toujours, PONTEIX brise la barrière des langues pour laisser place à l'élément le plus puissant dans la musique…. L'émotion.
—
Under Canada's expansive prairie skies, Ponteix overcomes musical convention in favour of unclassifiable symmetry. Mario Lepage's intoxicating vocals flutter brightly above saturated electronic rhythms and echoing chambers of gleaming synths. The psych-pop outfit's soundscapes harbour nostalgic lyrics sung mostly "en Français". Now as always, Ponteix plays with language barriers while delivering to its audiences what is undeniably central to music… emotion.
PROCHAINES DATES
À L'ÉCOUTE
PROCHAINES DATES
EN VIDÉO
ESPACE PRO
PROFESSIONNELS, D'UN CLIC TÉLÉCHARGEZ LES ÉLÉMENTS PROMOTIONNELS ET TECHNIQUES